A small team of creatives and designers with a shared passion for sustainability
MALA - A pocket where design meets function
We are a small team of creatives and designers with a shared passion for sustainability, who came together with a simple idea: to create minimalist, multi-functional bags. Just think of a pocket but even better, it's so versatile, you can wear it round your waist or around your shoulder! Our bags facilitates a wide range of customers needs, from students to hairdressers to even gardeners! We've just launched our first collection "The Logia Pocket Bag" and now we need to raise a minimum of £1000 which will help us prototype and develop our new collection "Easa" which we hope to launch end of August 2020! We're super excited about this collection because we believe our bags are unique because we offer a zero-waste pattern cutting and to be durable and long-lasting for everyone.
Who are we?
The Mala team consists of Katie Ireland who is the managing director, Samanta Radek who is head of design and Rachel Okungbowa who is head of marketing. All members share a degree at Ulster University, with Katie and Sam's interest in BA (Hons) Textile Art, Design and Fashion and Rachel, a MSc in Marketing.
Your story
While studying at university, we joined Young Enterprise programme which was such a great experience, we identified the the lack of pockets for women's outfits and realised that other customer segments could benefit from our bags, men included! It was during this process we learned how much potential we saw in Mala and make the decision to take it further than a Young Enterprise project. The name Mála, it is the Irish word for 'bag'. We chose this to represent our shared heritage, all of us living within Northern Ireland and the Republic of Ireland, and also because of a shared interest in heritage and textiles, particularly in the industries and trades that were once prevalent across the island of Ireland. We want to Mala to grow and possibly reach international level because we believe our bags are needed in the fashion sustainable industry.
Where will the money go?
Research and development for new bag collection "Easa"
User testing
Fabrics
Packaging/materials
Outsourcing staff (seamstress)
Marketing costs (social media ads)
Influencer outreach marketing 
Rewards
Hey, we have some fab rewards to thank everyone who donate, whatever the amount you might give, check them out.
£1 or more - Select this reward if you just want to donate to the project and receive a thanks.
£5 or more - Select this reward and a shoutout on social media 
£10 or more - Select this reward for a special postcard from Mala
£30 or more - Select this reward for a limited edition Mala leaf design print
£50 or more - Select this reward for a chance to be featured in a Mala photoshoot
£70 or more - Select this reward for a personalised Mala bag
Images and video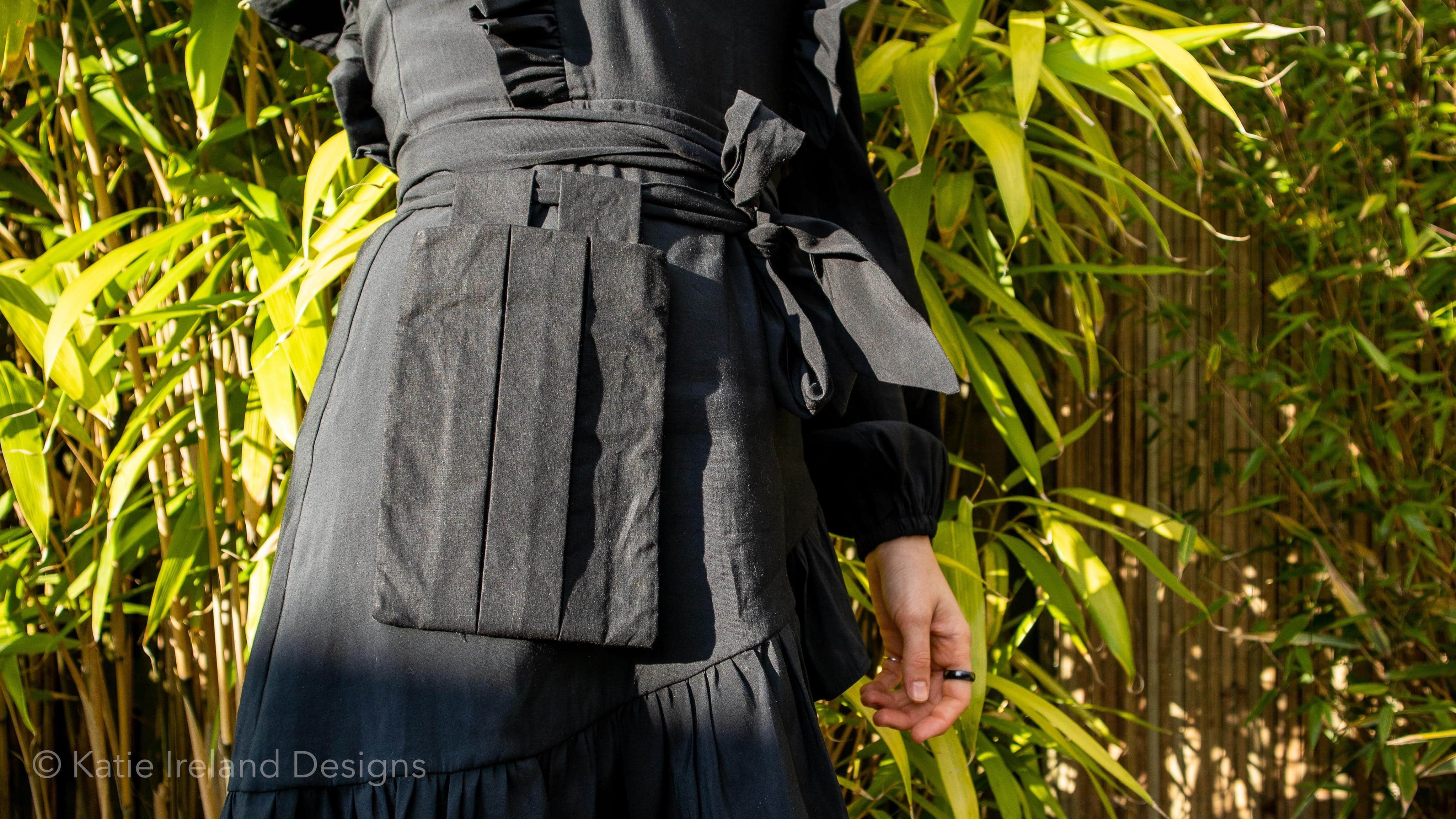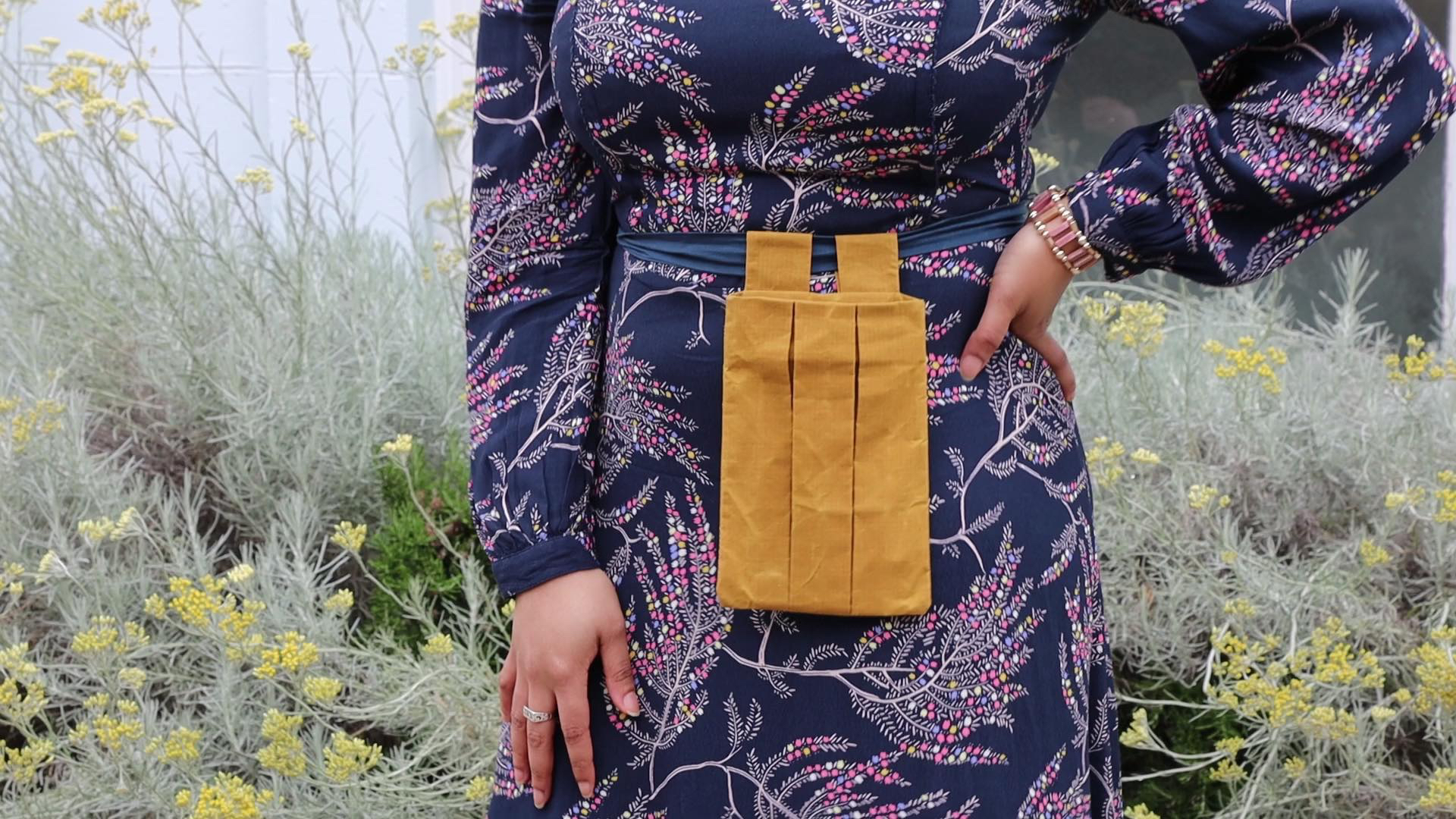 Find us here
Keep an eye out on our socials for the latest updates and check out our website to get your very own Logia Pocket Bag. 
Malabelfast.com
Instagram: @malabelfast
Facebook: @malabelfast
Twitter: @malabelfast
LinkedIn @malabelfast
HELP US SUCEED
Please donate and help us achieve our goals, also share this crowdfunding project to your friends, family and networks. 
Even if you can't donate any money, we would really love your support. So Please share this project with anyone you think would support us – on Twitter, Facebook, LinkedIn, by email, telephone, in a chat over the fence or on your blog.
In fact, share it with everyone you know as we think it's a great idea, and the more people who know about it, the more likely we are to to reach out goals.
We want to launch our new bag collection "Easa" by August 2020 so please sponsor us and help make this happen.
Many thanks in advance!