Help me out to help the world! To learn and make a difference about our environmental needs.
what is this fieldtrip all about?
I was selected to go to Brussels, Belgium this summer with my university amongst 9 other students, on a field trip to learn about current issues affecting our planet - including carbon change, carbon footprint, and the increasing destruction of greenery in our world.
The field trip lasts 5 nights and includes a weeklong Carbon Literacy training course the week prior to leaving to prepare us for what is to come. Whilst I am visiting one of the greenest cities in Europe, my team and I will be meeting up with an organisation during the day to work with them on their sustainability, and present a group project at the end of the week. This will be based on what we have learned to assist them with new ideas. 
The whole trip will be sustainable, eg. we are all staying in a hostel instead of a hotel, and only using public transport/walking. We will be visiting the European Parliament as part of our learning and get to work with a sustainable company who will be showing us how they stay so sustainable day-to-day. I will get to learn about the Belgian culture and experience a brand new city that are on the ball with staying sustainable.
The video linked is from Cardiff University who embarked on the last Brussels trip, watch to hear all of their views and opinions.
Who will you be donating to?
My name is Amy, I am 20 years old, and I am a second-year student studying Communication, Advertising and Marketing. In school, I loved doing my Business Studies A-Level and my Sociology A-Level, so this course is a perfect combination of the two.
In my free time, I love to go to yoga classes when I can, and conjure up my own little routine to do at home, with all of my favourite and most impactful poses. I have also recently taken an interest in ice skating, and I have been learning some figure skating techniques at the rink. It's something different, but it's a lot of fun.
This summer, I am motivated to do more things that matter and I aim to make changes where I can. I have a craving to see more parts of the world after living in the same space my whole life, and I have big ambitions for my future.
why is going to brussels an important trip to me?
In my degree, we learn a lot about sustainability in businesses and how trends are changing to support this, for example, using paper or metal straws instead of plastic straws, which many food companies now offer. Although some people may find this a nuisance, in the long run, we are saving our planet! 
In my part-time job, I work for a postal company, and you would be shocked at the amount of return parcels we sift through, usually for clothing companies. I used to be an avid online shopper myself, but when I started thrifting and charity shopping, I realised how unsustainable I was being, something which I hadn't thought twice about before - think about how much less return parcels there would be if we were all aware of the real impact it has.
When I want to purchase something specific, I go on to the second-hand clothing app Vinted, where I sell my unwanted clothes and buy other users' items. I also aim to shop only from small businesses when I can, and overall create a more efficient way of shopping.
I will learn about the relevancy of taking public transport over cars, and what plans are coming into action in the future to reduce fuel emissions in the air. It's when you are presented with the true facts and figures that it can inspire a change to begin.
We all hear about how we are slowly killing our Earth for future generations to follow, but I don't think we realise just how much we contribute everyday to this. Going on this fieldtrip will be an amazing experience for me and a chance to learn about our world. I find it important that I share my new knowledge with my peers, family, work colleagues, etc to spread the word and increase awareness. I have never been on a school or university trip, I am delighted for this to be my first one and for a worthy cause.
I am due to go on a work placement for my third year of university. It would be a great asset for me to have had this opportunity, and bring it to my placement to inspire more sustainable ideas within my workplace. This will also be a great dissertation topic for me when I get to my final year.
This is a unique, educational, and interesting programme to be a part of, and something that we can all agree would be worthwhile! By donating money or spreading the word, you can be a part of something special and necessary for humanity.
Plus, as a bonus, it will be my birthday when I am in Brussels, so donating would be a lovely little birthday gift! :)
Where will your generosity go?
With your donations, I will be able to fund my time in Brussels, any amount would be greatly appreciated no matter how small or big! The money will be spent on my living costs for the duration of the trip, eg. hostel accommodation, public transport tickets, local Belgian meals.
Aside from this, I would also be able to put the money towards the programme costs, including the Carbon Literacy training fee, and my travel insurance for when I am in Brussels.
During my 5 night stay, I can give updates daily to let you all in on what I have learned, things that you may have never known before, and you can spread the word to your own friends and family. Together, we can all make the world a better place, and it can start right here!
Of course, my donors will receive a small gift as a token of my appreciation, so you can always have a little piece of Brussels with you, and be reminded of your kind generosity.
my token of appreciation to you
No matter the amount you donate, every little sponsor would make me feel so grateful. As a thanks, each person will receive a souvenir from Brussels. Whether this is a postcard or other trinket from Brussels like a shot glass or keychain, or whatever you would like, I will be sure to award you for your contribution and it will not be left unnoticed.
I will also provide information on what I have learned from the programme, with any steps you can take to reduce your carbon footprint and do your bit.
Brussels - 50% of the city is filled with beautiful greenery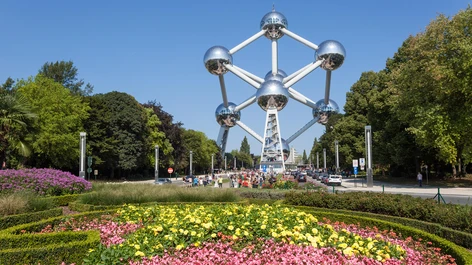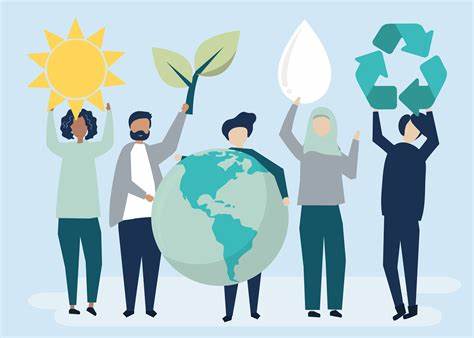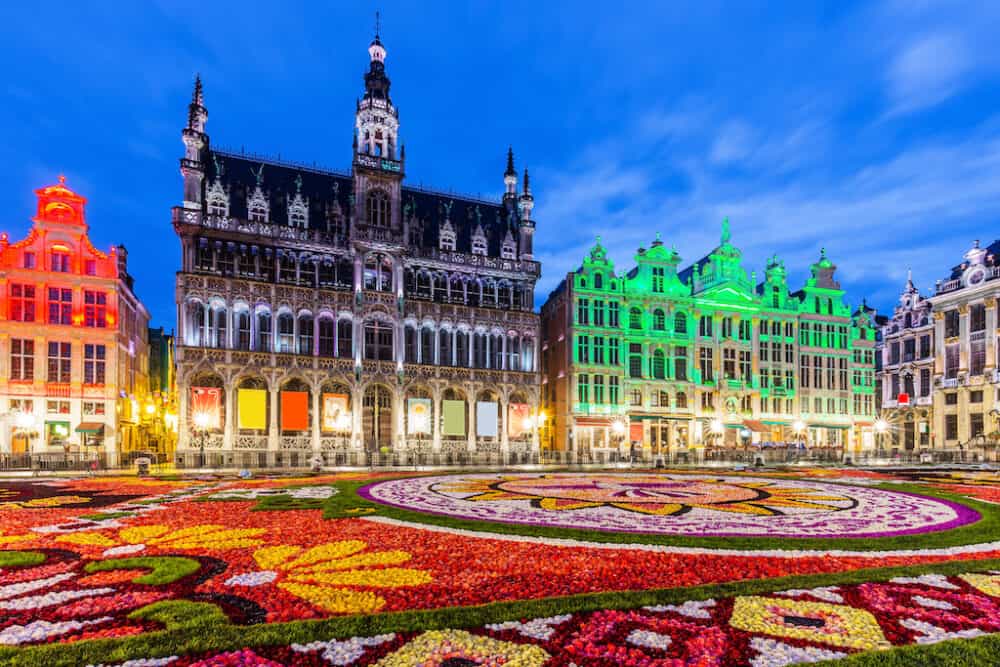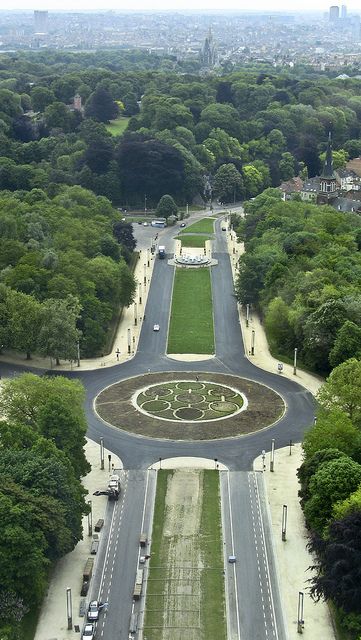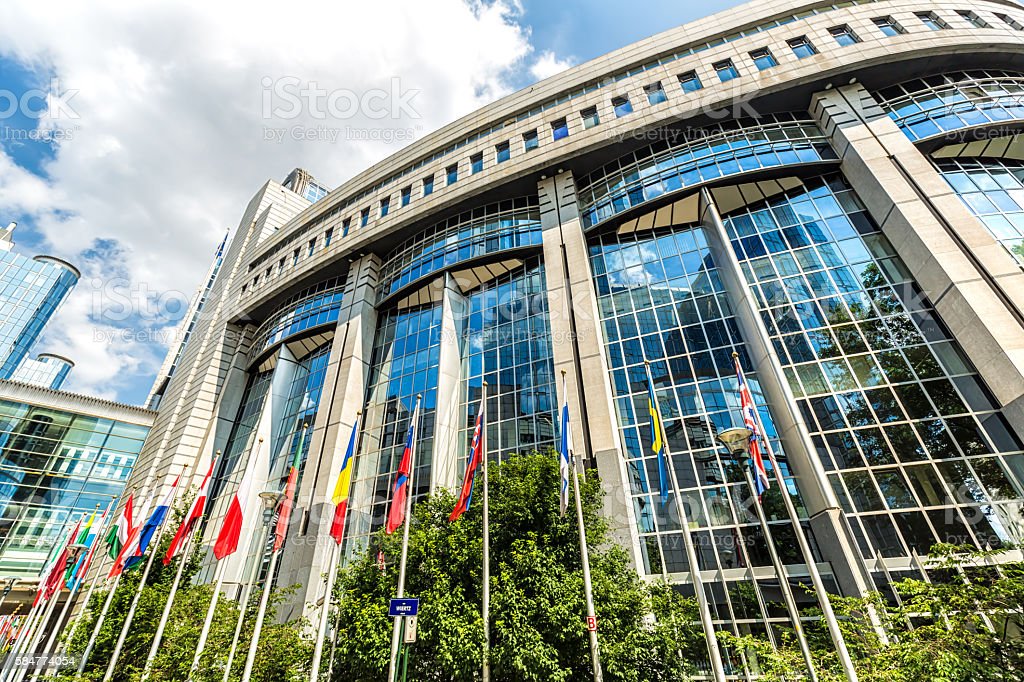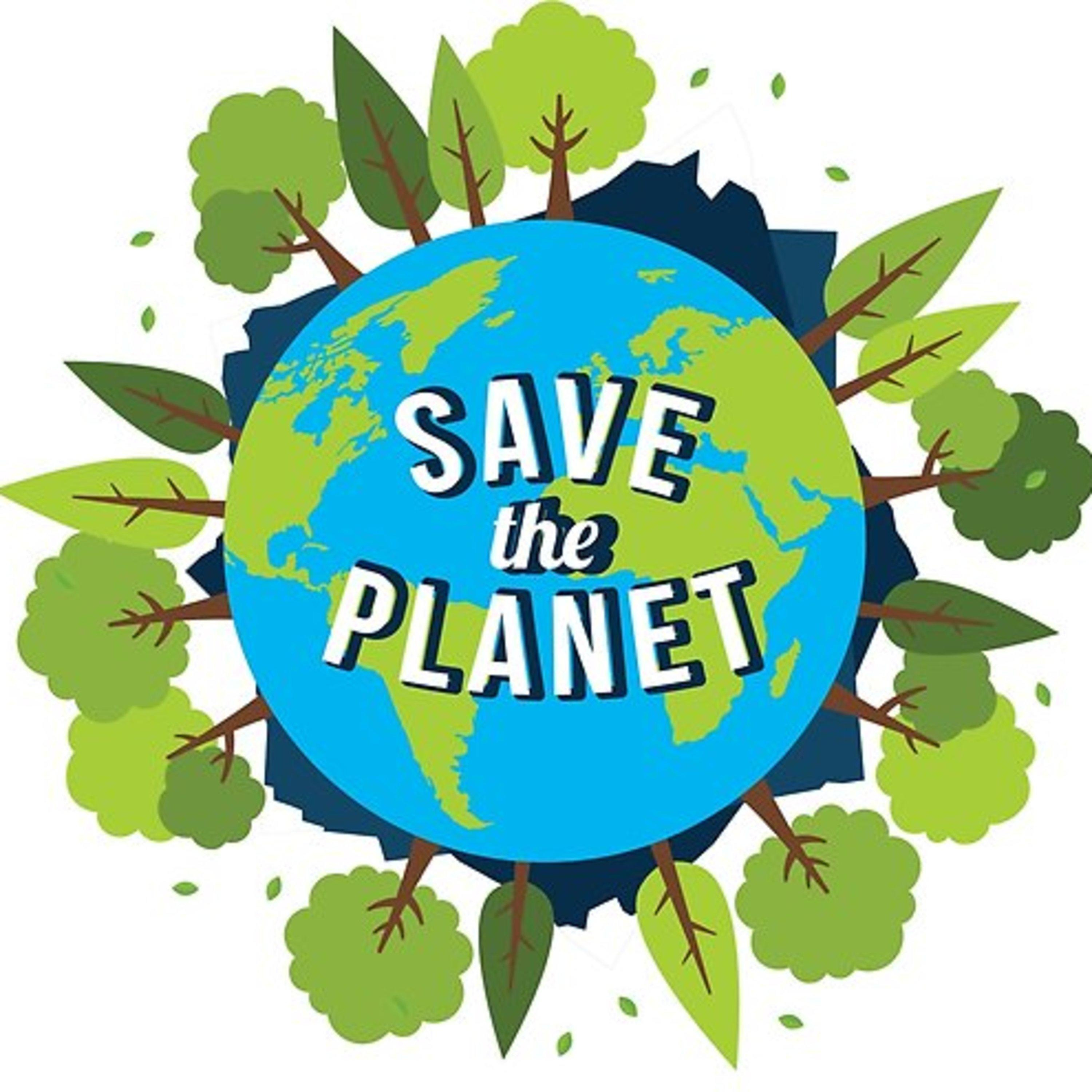 Find me here
Follow me to find out how I get on!
LinkedIn - https://www.linkedin.com/in/amy-johnston-5859911b4/
Help Me to make it on this fieldtrip
If you are unable to donate, that's fine too! Please share my project with anyone else who would be interested in supporting us, whether you only bump into them doing your shopping, or you speak to them everyday on the phone.
The more people who know about this, the better. It's great to feel like you have helped to be the cause of a change.
Help me out to help the world.
Thank you so much for taking the time to read about my project, let's make it happen!